President, Kyoto City University of ArtsTamame Akamatsu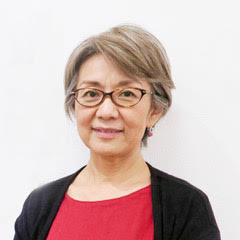 In 1989, Kyoto City University of Arts (KCUA) signed our first-ever international academic exchange agreement with the Royal College of Art (RCA) in the UK. We feel honoured to be part of this partnership that has continued meaningfully for both institutions to this day, and we would like to express our sincere gratitude to all those concerned.

Many of the graduates who studied at the RCA on the exchange programme while still at university ar1e now working in various fields of society. Quite a few of them have become a faculty member of KCUA since their graduation and are guiding the next generation. This is regarded as a big achievement for the project.

KCUA aims to become a more open university, ahead of its campus relocation to Kyoto city centre, which is scheduled for the academic year 2023-2024. We are moving forward in our plan to become a university that understands different cultures and respects diversity by taking advantage of our international exchange achievements, and we will benefit society by sublimating what we have learnt into both works and performances.

The cornerstone of this will be the archives that celebrate the 30th anniversary of our exchange with the RCA. We greatly hope that the history of KCUA and our high-quality education will become more widely recognised internationally as a result of this occasion.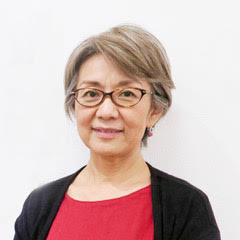 ---
Associate Professor, Kyoto City University of ArtsTeppei Kaneuji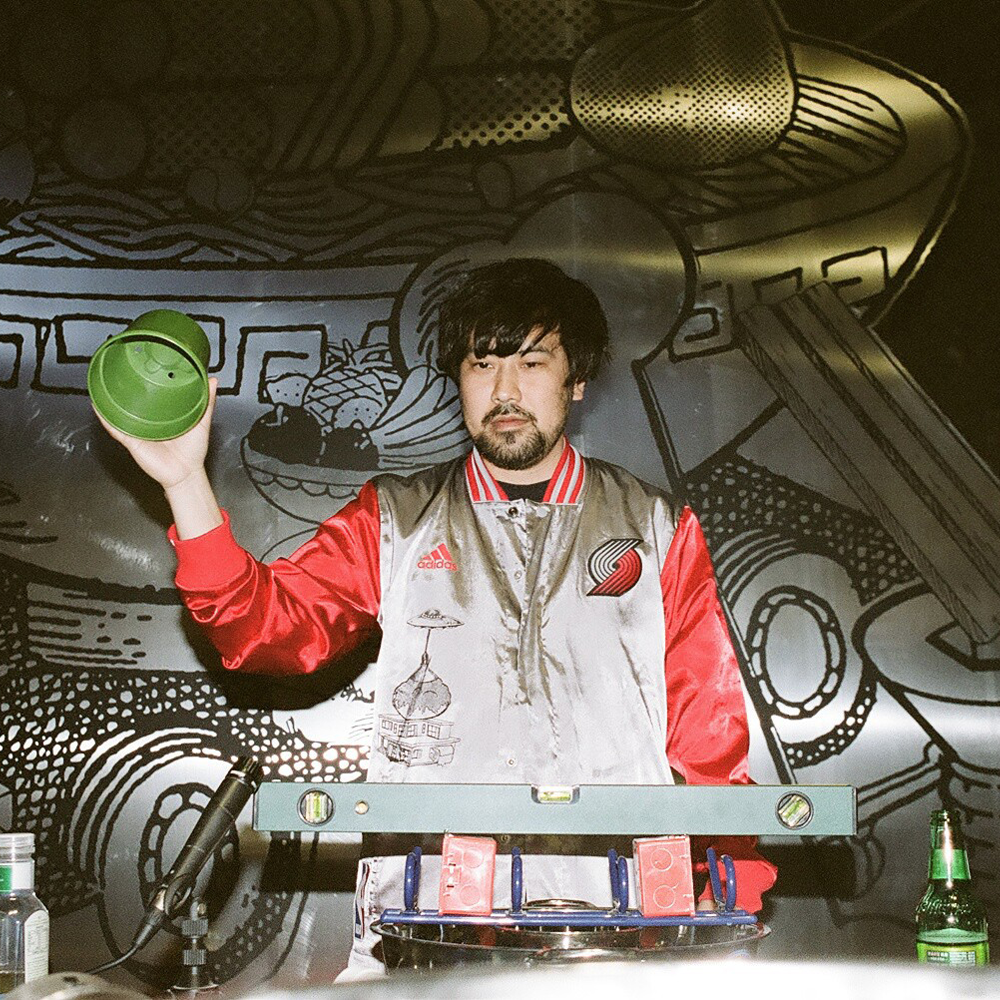 The academic year 2019-2020 marked the 30th anniversary of the exchange between the Royal College of Art (RCA) and Kyoto City University of Arts (KCUA), as well as our exchange programme.

I joined this programme in 2003 when I was in the first year of a master's programme. Since I became a faculty member in 2010, I have sent some of my students to the programme and also accepted those from the RCA. Until the first semester of this year, I was also involved in the programme as an international committee member of KCUA.

I had both good and bad experiences while on the exchange programme, which had a great impact on my activities afterwards. While in the UK, I attempted to use my poor English to communicate with as many teachers and students as possible in front of the artwork. The moment that left the biggest impression on me was during a conversation with my senior tutor, Jordan Baseman (whom I vividly remember because he was covered with bandages after being involved in a road accident), when he said something like, 'While being abroad, people tend to unknowingly represent their own country, hometown, etc., or be burdened with something big, but what I'm most interested in is your personal experience'. Almost 200 students who have joined this programme from the two countries for 30 years must have conducted their own research and had their own experiences in their own respective times and situations, and I believe each one of them has had its individual meanings and values.

That is why I feel archiving is important, although we have not done it very actively. I believe it is well worth systematically researching each participant's experience and the kind of activities and research that their own experience led to afterwards.

I hope this project will contribute, even in a small way, to our relocation that is scheduled in three years' time, and to the hope of a new way of exchange after the relocation has taken place, in order to continue the programme that enables students to meet others from outside their institutions for the first time.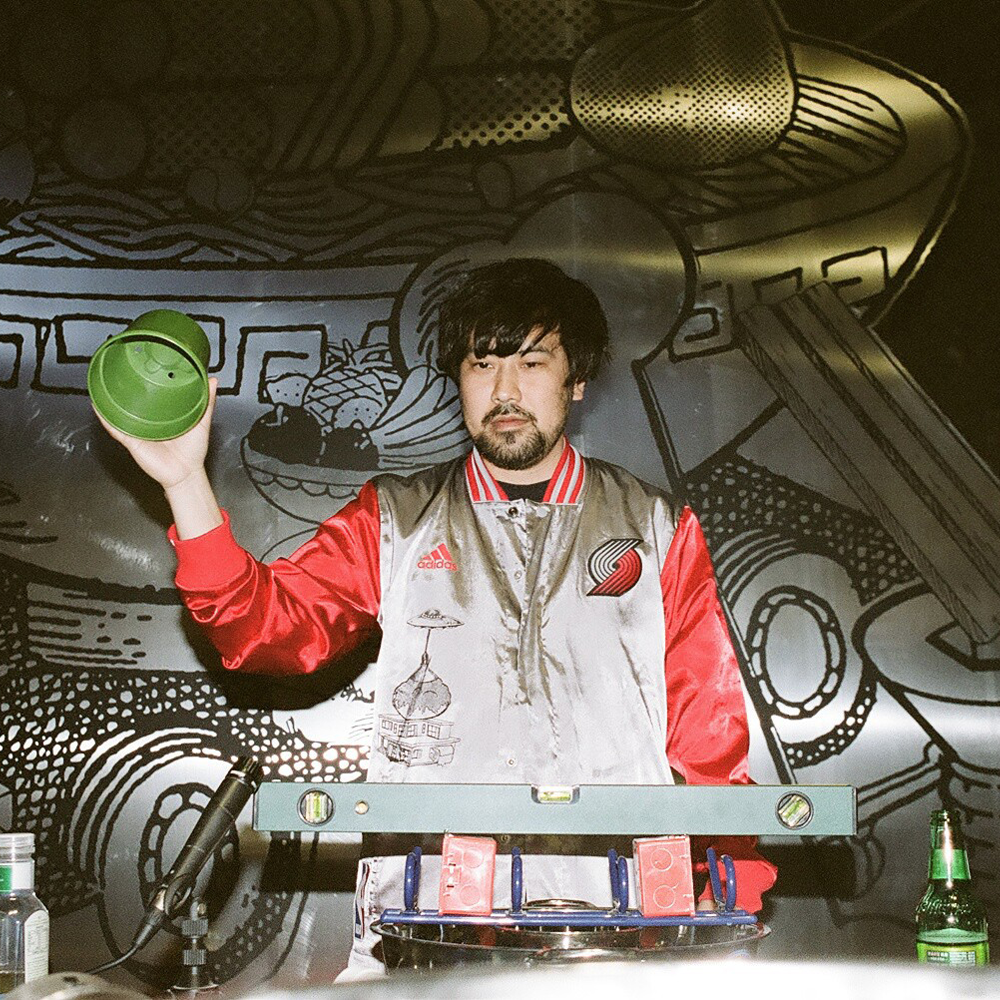 ---
Professor, Department of Painting, Kyoto City University of ArtsSimon Moriguchi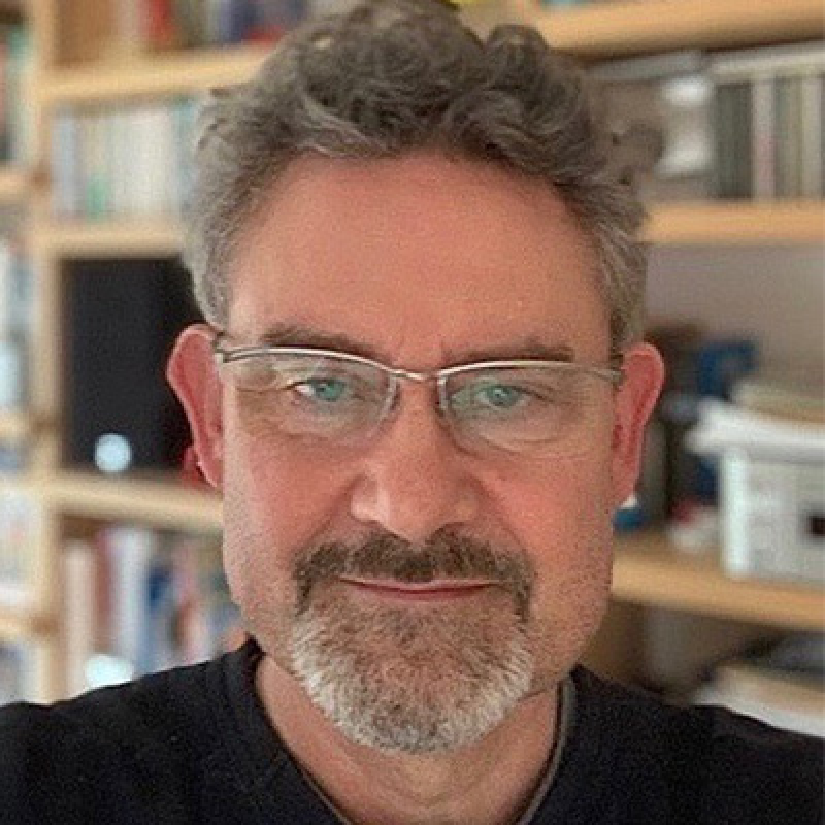 KCUA-RCA Exchange, The Beginning

In 1987 a very good Indian Restaurant called Mughal had opened in Teramachi Street in Kyoto.It was early one evening about a year later that I suggested to Professor David Hamilton, Head of the School of Applied Arts at the Royal College of Art and John McGovern, Director of the British Council in Kyoto, that it would be an excellent place to go for dinner. Earlier in the day I had given David and John a tour around my university, Kyoto City University of Arts, and we were all hungry.

John Mc Govern was a very good friend of mine and a couple of weeks before our Indian dinner he had called me to say that he had received news that Professor Hamilton was visiting Japan with the intention of creating contacts between the Royal College and some Japanese art institutions. Professor Hamilton's first stop was to be Kyoto, and John asked me if I would like to show David around my university. Unhesitatingly I replied that I would be delighted to do so.

I had been working at KCUA as a full-time member of the teaching faculty since 1986. At that time while many of the Professors there travelled abroad for research or to exhibit, we still had no official international exchange programme in which our students could participate. John knew that I wanted to be able to create one, in particular with the UK, which was my home country at that time. The reason I wanted to do this was because I believe the experience of learning in a different country in a new language, and to have the chance to see original artworks in the context in which they were made is a vital part of contemporary art education. The Royal College of Art was the perfect choice.

In the late 1980's our university looked quite different to what it does now, there was a grove of bamboo in the middle of the campus and the studios still looked shiny and new.David was suitably impressed with his tour of the campus, and as we headed back to downtown Kyoto and our Indian restaurant I started to inquire if he would be interested in creating some kind of exchange between our institutions.

After we had finished the meal and settled down drinking chai tea we became busy writing the first draft of a student exchange agreement on a paper serviette. David decided a mutual exchange of 2 students would be a good place to start, John was worried about the language problem and offered free participation on the summer English language course at the British Council for our chosen 2 students before they left for the UK. It was an excellent start!

What followed was a lot of negotiations, letters, faxes, translations, ( unfortunately no internet existed yet! ), and finally a trip to London with Professor Mano Iwao ( the Head of Post Graduate Studies ) to meet with Sir Jocelyn Stevens the Rector of the Royal College of Art for a final signing and a lecture by me to the students there on how wonderful a 3 month exchange to our university would be for us all.

Now more than 30 years later, this exchange remains as popular as ever with both of our institutions, many of the present generation of exchange students were not even born when this story took place. May it continue like this for at least another 30 years.

The Indian restaurant Mughal has since relocated to Kiyamachi street, and the food is still very good.

Note: The titles and positions of the people named here are applicable to that time.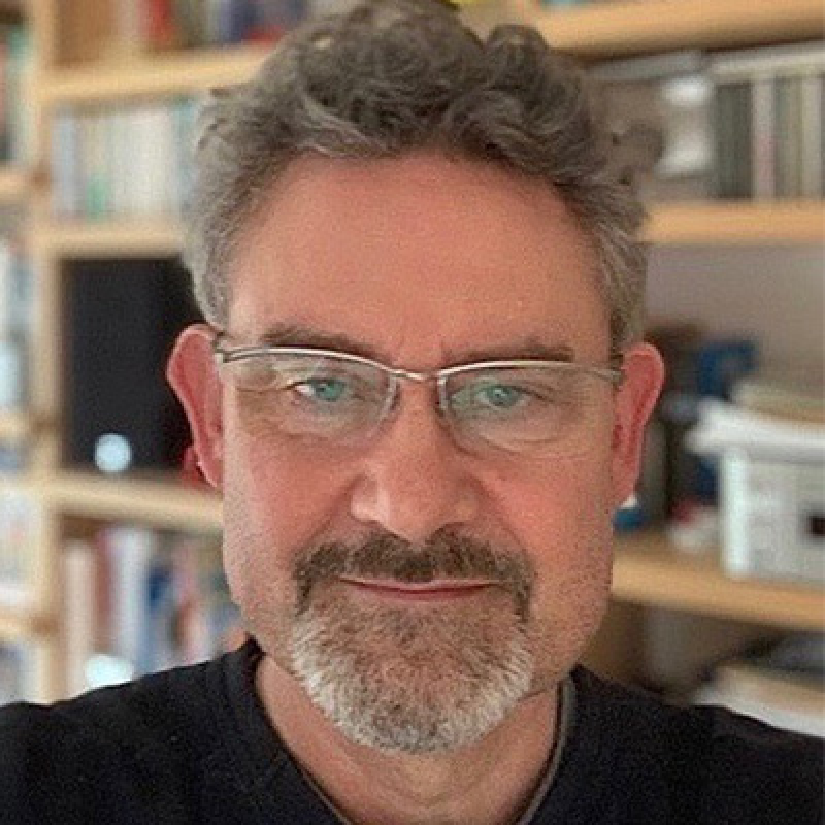 ---
Senior Tutor, School of Communication, Royal College of Art Debbie Cook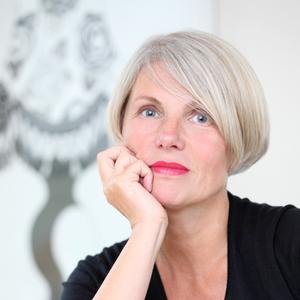 For 30 years, the Kyoto City University of Arts (KCUA) and Royal College of Art (RCA) exchange programme has created opportunities for ideas to develop through the interaction of different disciplinary ways of seeing and understanding. The students who have traveled have been committed to their developing attitudes, ideas, ideologies, and value systems, and at the same time maintained a total openness to reconsider everything in a new culture. They have been part of a deeply valued collective sphere of challenge and critical exchange.

The exchange programme has generated new areas of knowledge and thought across cultures and jointly advanced the urgent importance of embedding cultural diversity into education. There is a quality to this partnership based on shared ideals that is truly valuable. The RCA deeply appreciates the generosity and openness KCUA have shown towards the College and our students.

At our heart is a commitment to delivering a transformative education for our students. The RCA looks forward to cultivating the richness of our international relationship with KCUA, and through this, generate new knowledge and exchanges that challenge current thinking and bring an internationalised culture to the student experience.