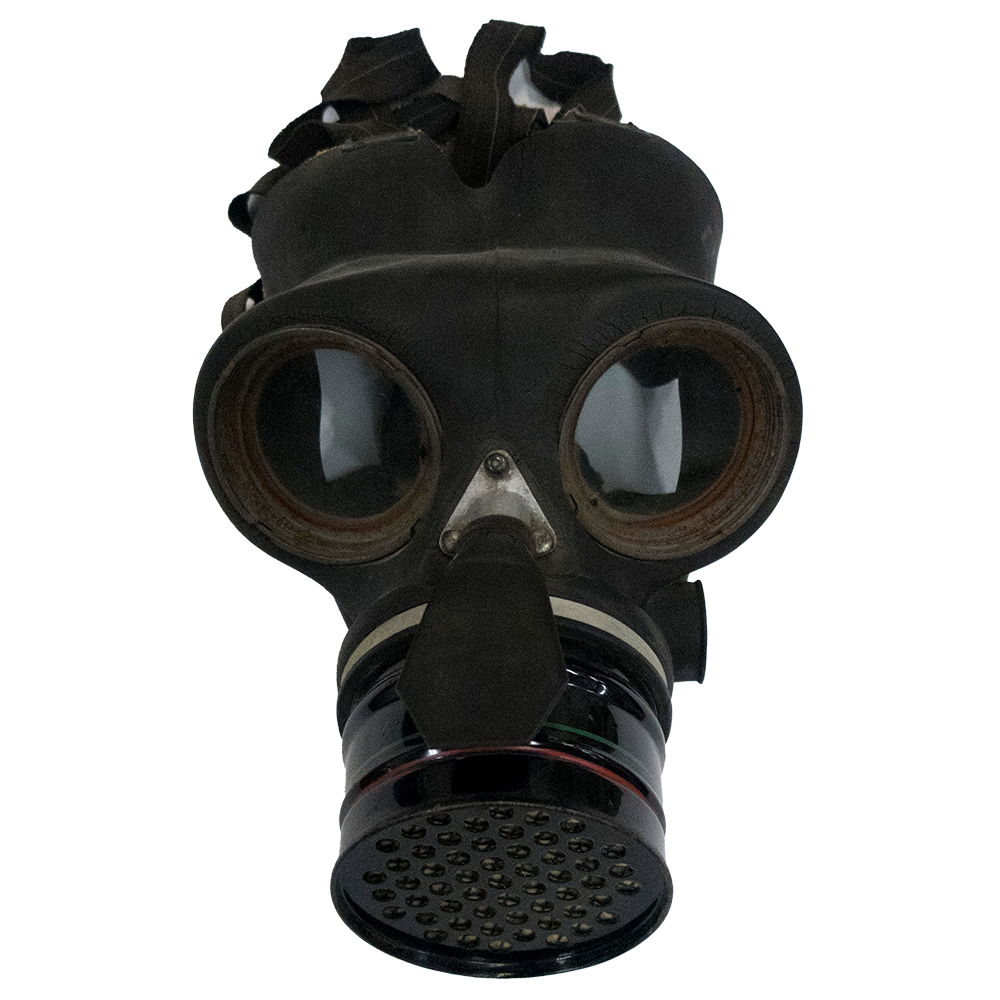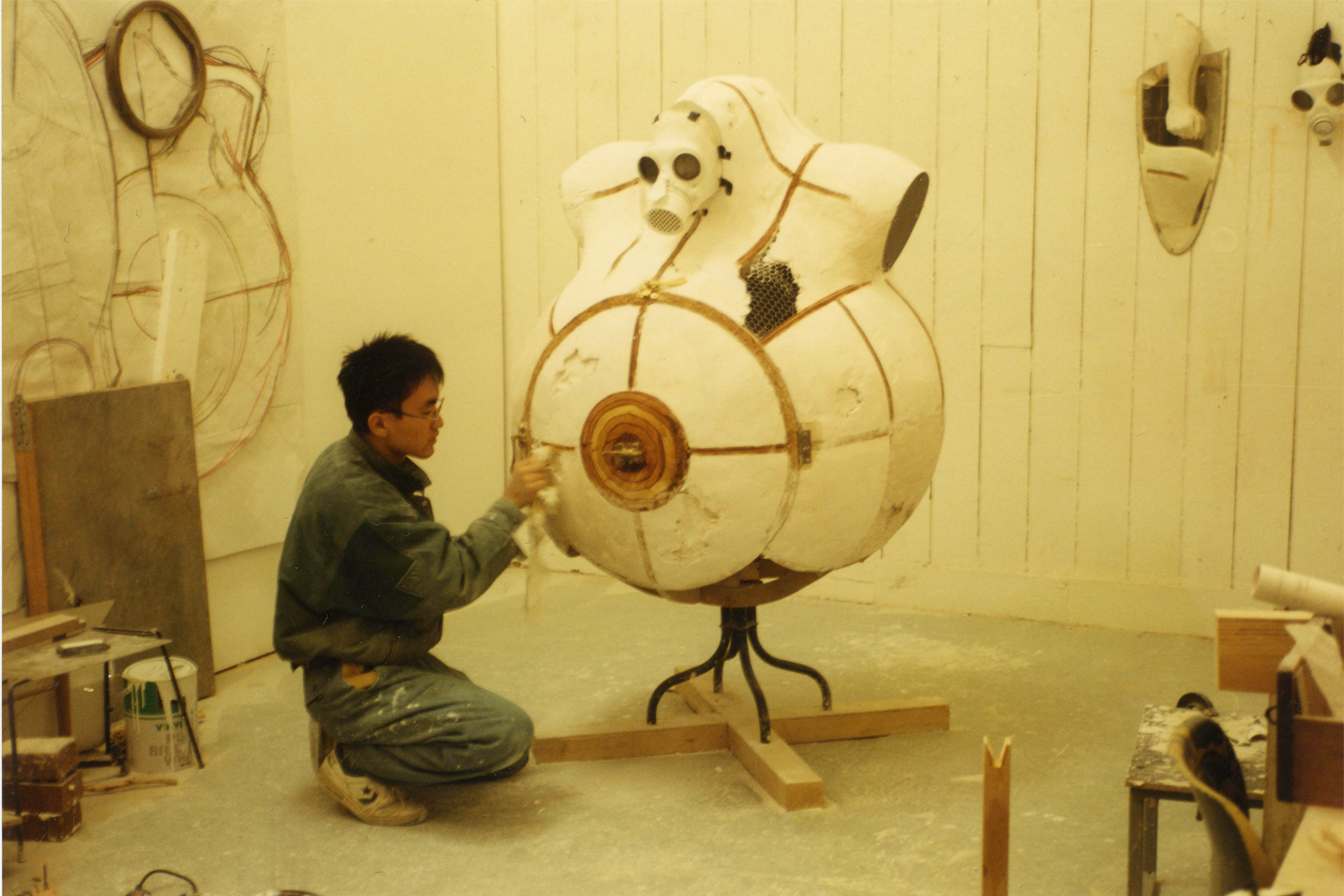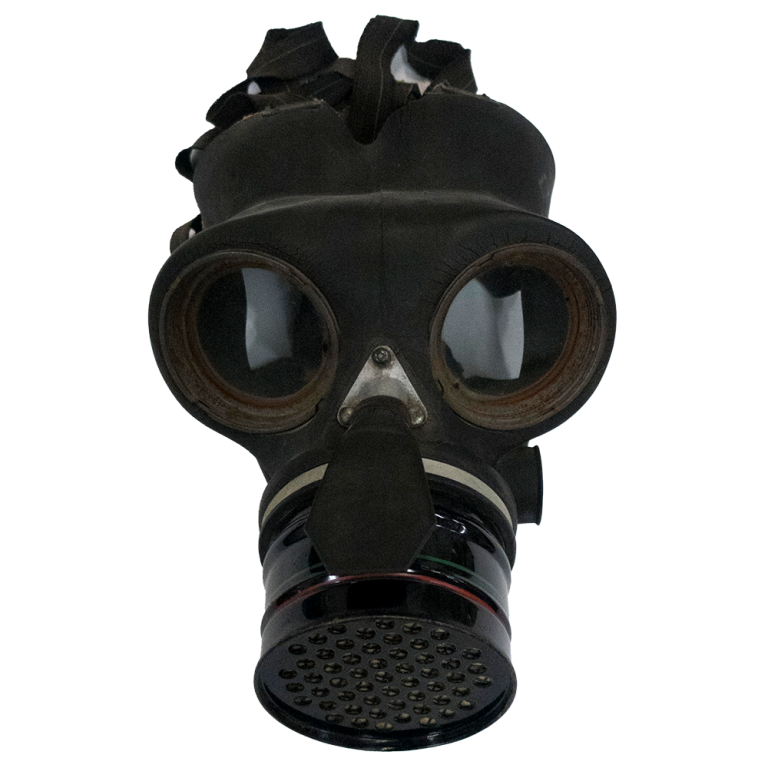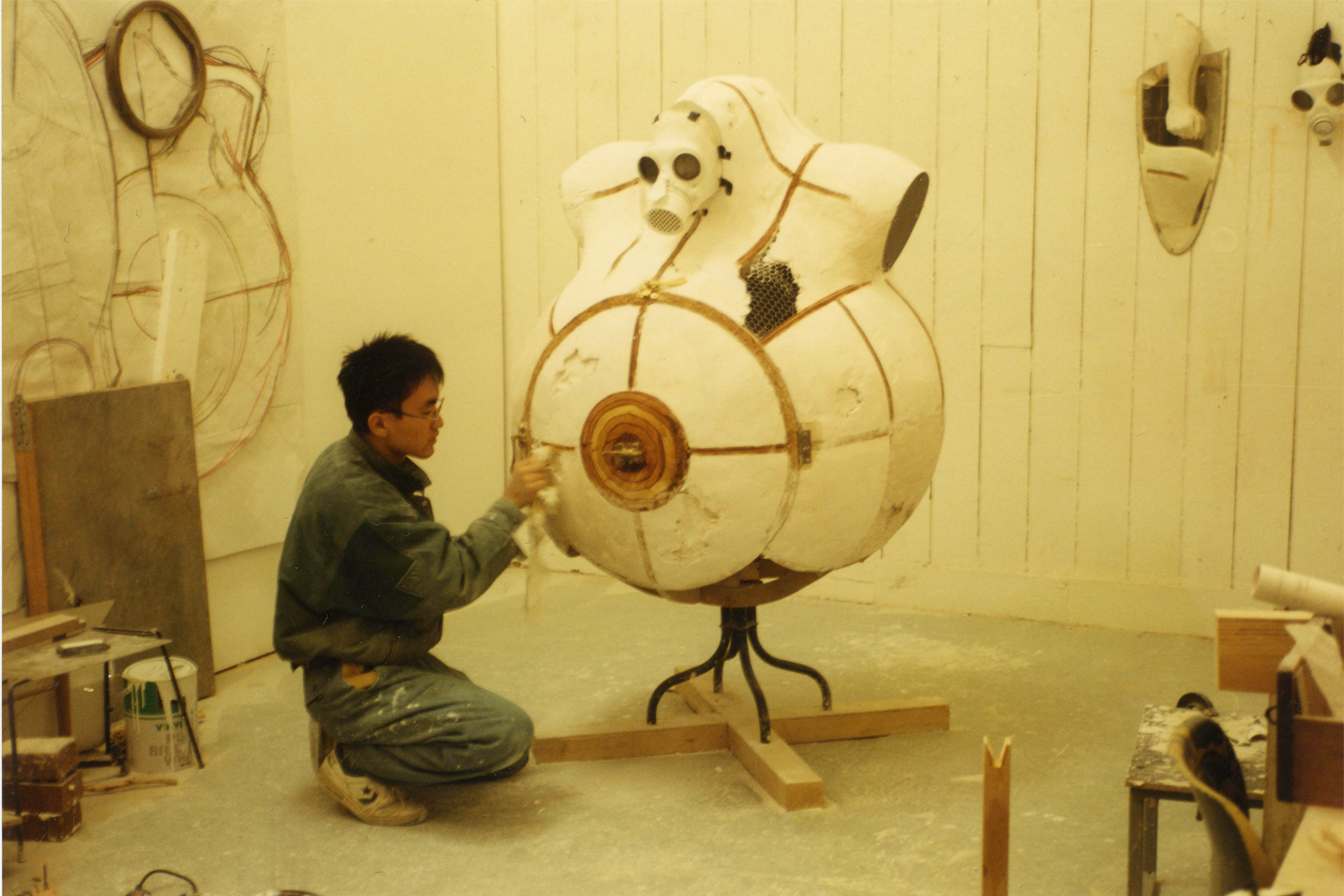 It finally became 'Tanking Machine' (1990).
Gas Mask of British Army during WW2
belongs to

Kenji YANOBE
story

I used this as a material in the work I created during my RCA exchange in 1989, and reused it for my later work after returning to Japan. It finally became Tanking Machine (1990), the work that started my career as an artist.
Year

1989
Location

Portbello Market View on Google Maps