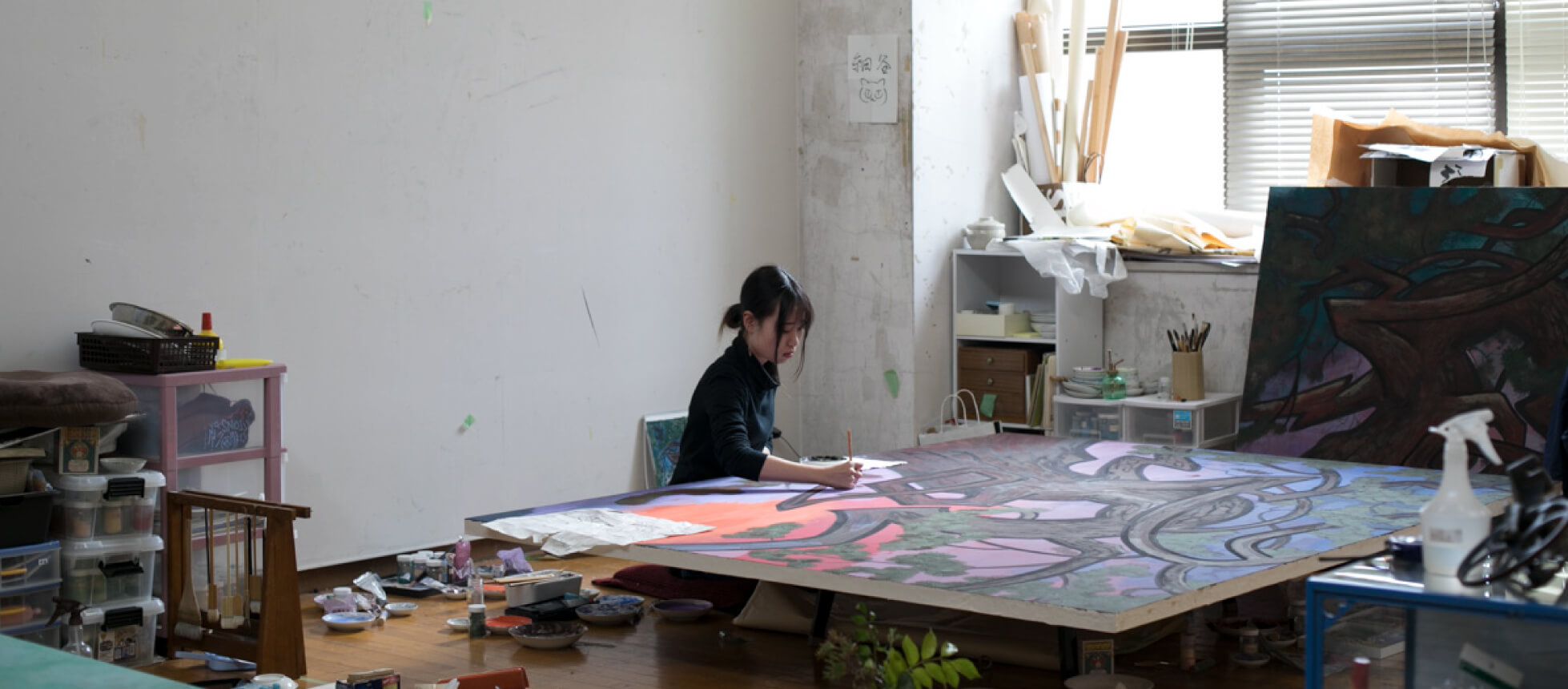 Arts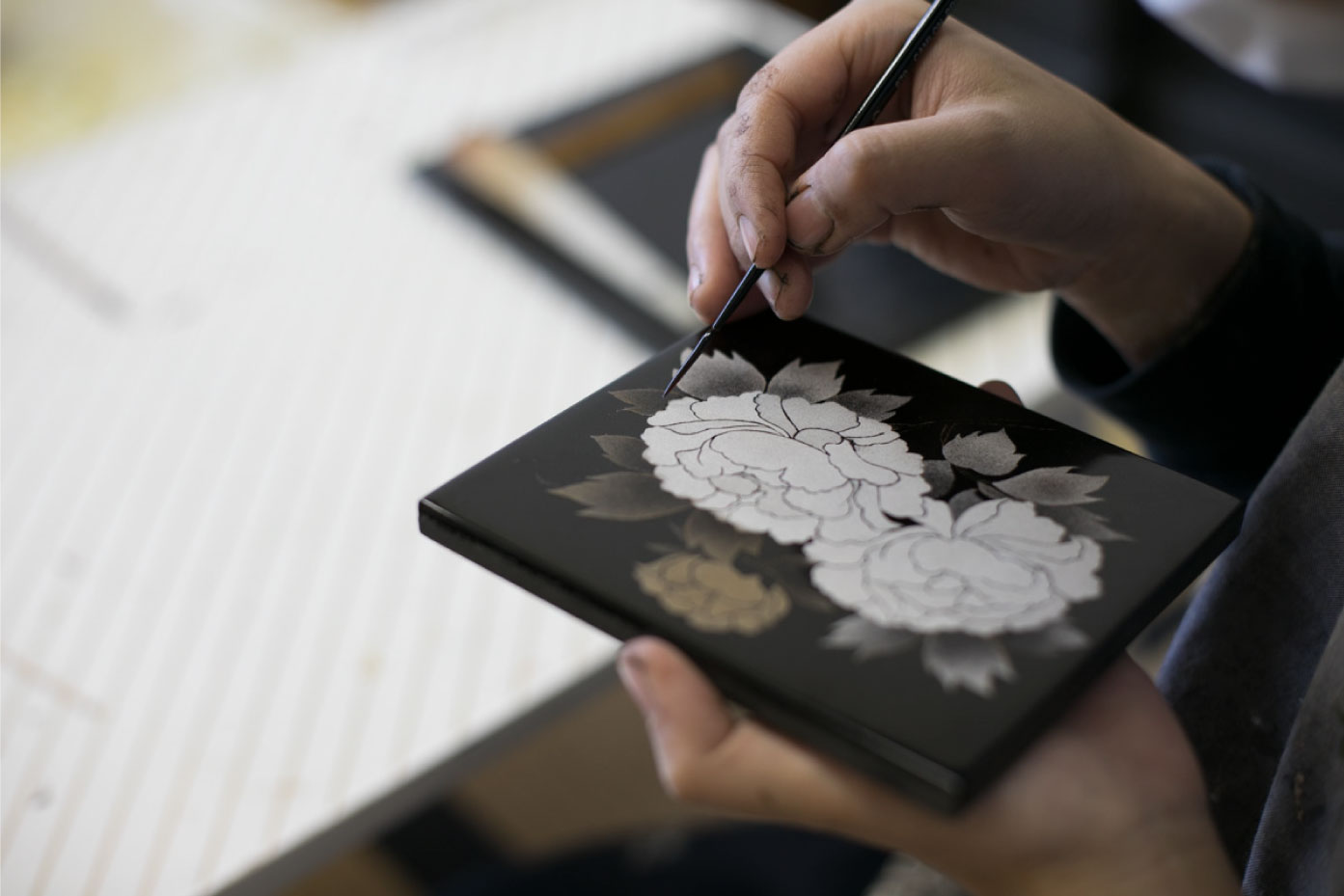 Why Study at KCUA?
・We are the oldest art university in Japan with over 130 years of teaching excellence.
・A high percentage of our graduates have gone on to become world renowned artists and musicians.
・The high ratio number of full and part-time teaching faculty are leaders in their own professional fields.
・The high ratio of teaching faculty to students enables us to provide a personal and intense education experience.
・The rich cultural traditions of the City of Kyoto and a unique sense for the avant-garde creates the perfect environment to study the arts.
Numbers of students and academic staff
(2019-2020)
Students
1037 (Total)
Faculty of Fine Arts: 561/ Faculty of Music: 264
Graduate School of Arts:153 / Graduate School of Music: 59
Student-Academic staff
(Including Part Time)
1:2.8
Student-Academic Staff Ratio
(Excluding Part Time)
1:10
International Students
(Degree Student / Non-degree
research student)
Graduate School of Arts 34 degree students / 9 non-degree research students
Graduate School of Music 1 degree student / 8 non-degree research students
13 incoming exchange students
6 outgoing exchange students
International Students rate
16%
Academic staff
98 (full-time)
263 (part-time)
Academic Year:
1st semester April-July / 2nd semester October-March
Tuition & Fees:
・Admission fee: JPY 482,000
・Tuition: JPY 535,800 per year (JPY 267,900 per semester)
Affiliated Organizations
University Art Museum, Kyoto City University of Arts
Kyoto City University of Arts Art Gallery @KCUA